Hudson Realty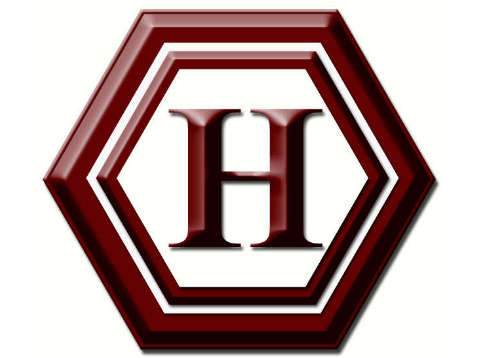 Phone Number: 870-741-6188
Address: 1224 N. Main Street, Harrison, 65616
Website: http://www.hudsonrealty.com/
Contacting Hudson Realty
in Harrison will give you access to the best full service Realtor in the Harrison AR. area - (Boone County area within a 45 mile radius of Harrison) with a family owned and operated real estate firm that has served the Harrison Arkansas area since 1963.
Whether you are looking for lots or land, farms, residential, commercial or investment property we can help you find that special property that fits "YOUR NEEDS".
We live here out of choice and hope that you will join us in calling the Ozarks HOME.
Call Now 870-741-6188
Why search for properties for sale (real estate) on multiple real estate web sites when most of those web sites only offer properties (real estate) that are their listings? Our web site offers you the ability to view all Harrison, Arkansas and surrounding area real estate or property that is listed for sale in our local Multiple Listing System. An added bonus with our site is that the MLS information that you will be accessing is absolutely up to date. Just click on the following link Search Local MLS to do your own customized property (real estate) search.
If you find the process of doing your own customized property search to be a little more demanding, time consuming and complicated then you anticipated, don't worry about that. Just go to the link at the top of this page "LET US SEARCH FOR YOU" and provide us your search criteria and we will be more than happy to set up your customized property search for you. Or just give us a call (870) 741-6188.
Harrison Ark

Sunny intervals

High: 59°F | Low: 37°F