The Clay Cooper Experience, Family, Faith, Country and Clay
ri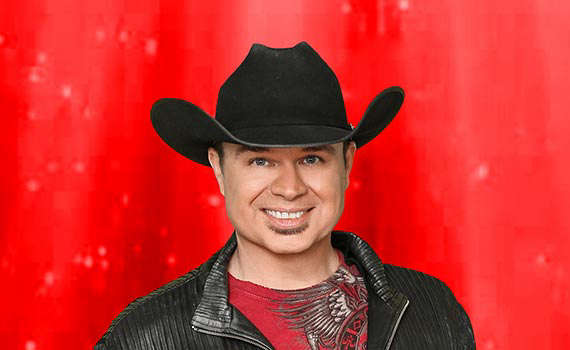 The Clay Cooper Experience
Clay Cooper, one of Branson's most beloved and successful performers, is now setting his sights on taking over the airwaves the same way he has Branson's iconic 76 Country Music Boulevard. Every Saturday morning, "The Clay Cooper Experience" finds Branson's Entertainer of the Year sharing the music and stories highlighting the things he loves most: His family, his Faith, his Country, and of the musical legacy and legend that made Branson what it is today.
Of course, there will also be plenty of that patented Clay Cooper charm and fun along the way.
Tune in every Saturday morning to hear Clay share stories about his biggest influences, both in life and music, as well as his love for America, as well as the Veterans, active-duty members of the military and first responders who fought, and continue to fight, for her freedom, which is always on full display.
OUR PROUD SPONSORS