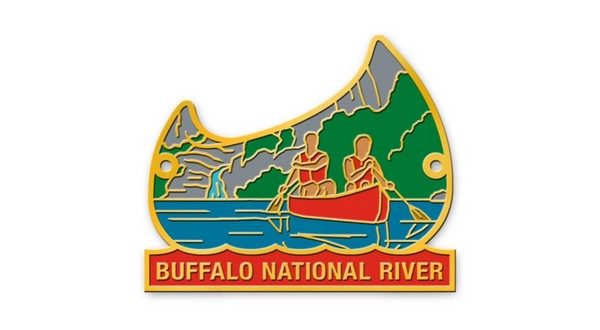 National Park Service officials recently released a new prospectus outlining its effort to relieve vehicle congestion at Buffalo National River access points, where parking is limited.
Canoe and kayak concessioners will not be allowed to shuttle the private vehicles of park visitors to locations up or down river by the start of 2026.
In its prospectus, the National Park Servicce is soliciting proposals to provide canoe rentals and transportation services to visitors at the river. The NPS intends to award 12 concession contracts for a term of 10 years.
Questions on th3 solicitation must be submitted in writing to Commercial Services Management Specialist Kelly Kager by email to kelly_kager@nps.gov no later than 4 p.m. Dec. 4. The NPS will provide responses to all questions received by Dec. 18. Responses will be posted to SAM.gov. Anyone planning to submit a proposal for a contract must submit notification of intent to propose to Kager by Jan. 5.
(From KTLO)