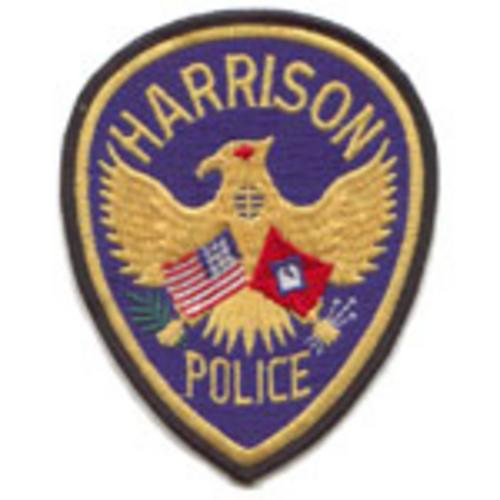 Lieutenant Michael Toland of the Harrison Police Department talked Wednesday about job openings with the department and more.
Toland appeared on KHOZ's "Around The Table" Wednesday broadcast to discuss Harrison's search for new patrol officers. He said they're always looking to remedy the shorthandedness and that it's a "nationwide problem." Toland said the police are getting a 10.7% raise at the first of the year. He said in his 23 years on the force the department hasn't had anything like that. He said he hopes that this brings people in who want to do the job. The lieutenant also talked about how Harrison compares to other local police forces.
He said Harrison is a "hub" that brings in people from other areas. Toland also talked about school resource officers and Cops and kids Christmas shopping program.
The full interview with Toland is on the "Around The Table" Facebook Page.