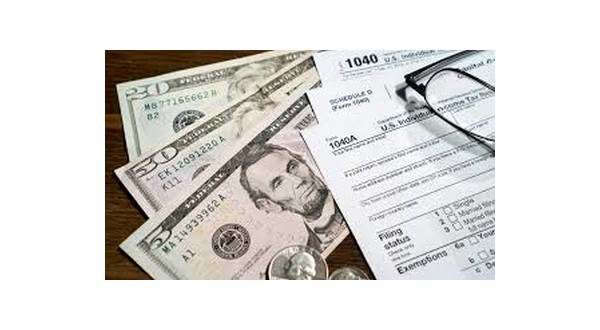 Residents of Arkansas can begin e-filing their tax returns this week. 
According to the Arkansas Department of Finance and Administration (DFA), paper returns are already being accepted. Taxpayers can anticipate six to eight weeks of processing time for paper returns, while those filed online should take two to four weeks. The deadline to file a state income tax return, pay any amount, or file an extension is April 18.
DFA spokesperson Scott Hardin states February is typically their busiest month for returns and they expect roughly 1.8 million individual tax returns to be filed this year.
(From KTLO)