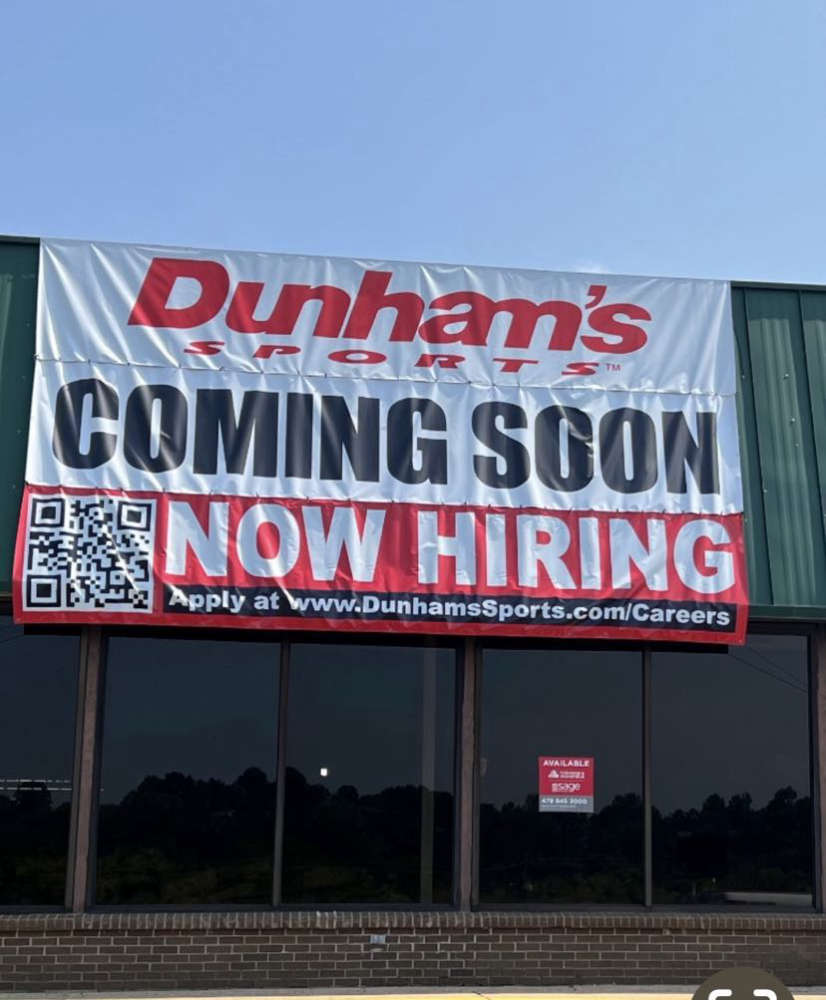 Photo courtesy City of Harrison
A new Sporting Goods Business will soon be opening in Harrison. 
According to a post on the city's Facebook page, Dunham's Sports will bring a wide range of sporting good items, some not found within a 30-mile radius of Harrison.
Mayor Jerry Jackson says in the post that he is enthused about the progress the company is making and that it will help foster the sports and outdoor culture of the region.
A post on the website Monster Dot Com indicates the company is looking to hire employees for their location in Harrison which is located near the intersection of Industrial Park Road, Main Street, and the Bypass.