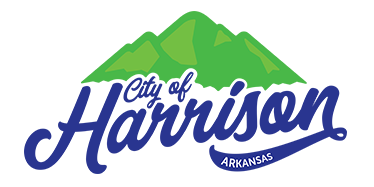 A proposed Crypto Mining Facility in Harrison is off, at least for now. 
A statement released by Harrison Mayor Jerry Jackson and announced at Thursday's City Council Meeting said the Green Digital, LLC submitted written notice that they have withdrawn the Conditional Use Permit Application that caused concerns for many residents around Bellefonte Road, the proposed location for the facility that was going to produce digital currency 24 hours a day. Noise issues were one of the major concerns for those opposed to the facility.
Jackson said the company is considering reapplying for the permit in the future at which point the process would begin again.
Reaction to the withdrawal and more information can be seen on the KOLR-10 Feature Story on the Ozarks First Website.