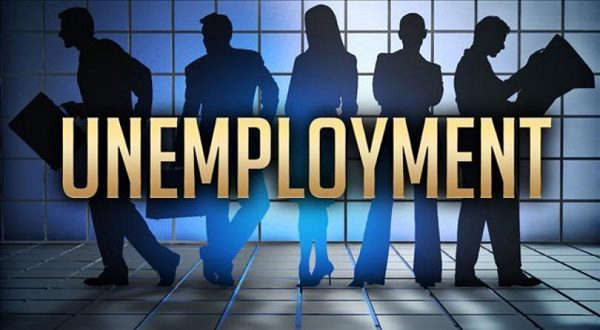 LITTLE ROCK, Ark. – Data from the U.S. Department of Labor Bureau of Labor Statistics shows that the unemployment rate in Arkansas increased last month.
Agency officials said the state's unemployment rate jumped one-tenth of a percentage point to 3.6% in October.
Data shows that the state's civilian labor force dropped by 489. This resulted in 1,589 fewer employed Arkansans and 1,100 more unemployed state residents.