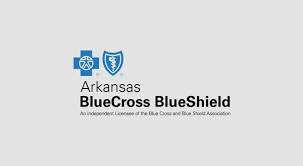 Harrison High School is among several schools in the region to benefit from a grant to fund the installation of a calming room.
According to a press release from Arkansas Blue Cross and Blue Shield, that organization announces 75 schools in Arkansas have been selected to receive $2,500 each to create calming rooms to address the mental well-being of Arkansas students.
Schools applied for the grants over the summer as part of their Take Good Care Calming Room initiative. According to state data from the release, more than 14%, or 83,135 Arkansas children and teens, are dealing with anxiety and depression. Calming rooms give students a quiet place to reflect and refocus so they can perform their best when they return to the classroom.
Besides Harrison High School, other schools receiving grants include Deer/Mount Judea, Eureka Springs High School, Huntsville Middle School, Leslie Intermediate School, and the Ozark Mountain School District.
Each school will oversee the rules and usage of their calming rooms based on the needs of their students. The spaces can also be used for counseling sessions and group discussions according to the release.
(Story from Arkansas Blue Cross and Blue Shield Press Release)