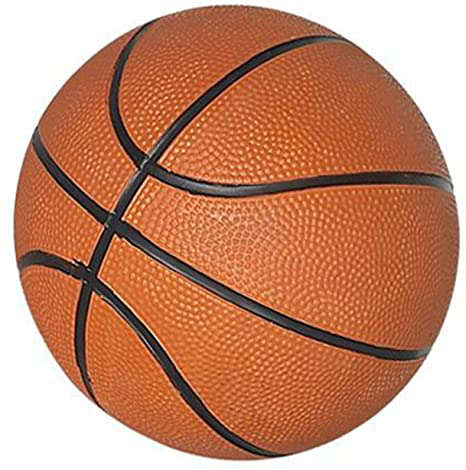 Friday's action included tournament games for several teams.
Branson at Rogersville Tournament
The Lady Pirates lose to Webb City for the second time in just over a week, this time 51-39 in the tournament's third place game. The Lady Pirates rallied from an early deficit to tie the game in the third quarter. The Lady Cardinals however closed the game on a 16-6 run to get the win. Rolla holds off Strafford 52-51 in the title game while Sparta rallies by Rogersville to win the Consolation Game 64-59.
Spokane Tournament Semi-finals
Reeds Spring gave top seeded Ash Grove a tough test, coming from behind but falling short dropping a 44-40 decision to the Pirates while host Spokane knocks off Blue Eye 54-37. Reeds Spring and Blue Eye will play either other in the third place game on Saturday.
In other action heard on MOARK Sports, the Harrison Goblins take a 59-50 homecourt win over Van Buren while the girls game went to the visitors over the Lady Goblins 59-55.
Friday Scoreboards
Arkansas Boys
Harrison 59 Van Buren 50
Berryville 55 Gentry 24
Valley Springs 62 Flippin 59
Green Forest 49 Lincoln 48
Eureka Springs 43 Yellville-Summit 41
Marshall 55 Mt Vernon-Enola 48
Kingston 57 Lead Hill 48
Alpena 58 Mount Judea 19
Arkansas Girls
Van Buren 59 Harrison 55
Gentry 45 Berryville 38
Valley Spring 67 Flippin 48
Yellville-Summit 60 Eureka Springs 22
Mt Vernon-Enola 74 Marshall 45
Kingston 49 Lead Hill 23
Missouri Boys
Ash Grove 40 Reeds Spring 40 (Spokane Tournament)
Spokane 54 Blue Eye 37 (Spokane Tournament)
West Plains 62 Branson 48
Hollister 38 Catholic 35
Neosho 65 Forsyth 62 OT
Crane 61 Chadwick 56
Missouri Girls
Rolla 52 Strafford 51 (Rogersville Tournament 1st)
Webb City 51 Branson 39 (Rogersville Tournament 3rd)
Sparta 64 Rogersville 59 (Rogersville Tournament 1st)
School of the Ozarks 60 Verona 50