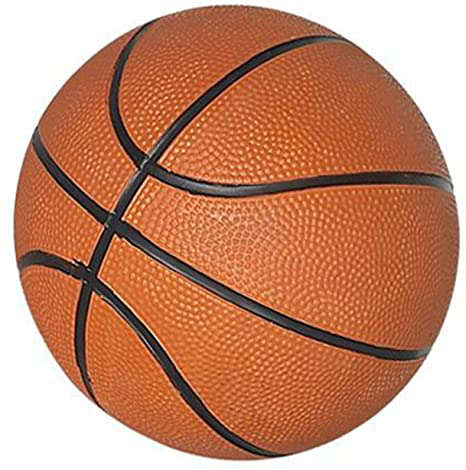 After the winter storm paused activities, High Schools began returning to the court for games Thursday with more returning today.
In a game heard on MOARK Sports, the Reeds Spring Lady Wolves claimed an win in an area rivalry match-up as they defeated the Hollister Lady Tigers 54-39.
In other games, Branson lost their first round game at the Bolivar Boys Tournament to the host school 70-55. The Pirates will play a consolation game in the tournament today.
Also Thursday night, Forsyth lost their semi-final match-up in the Mansfield Girls Tournament to Aurora 50-37 and will play Houston for 3rd Place on Saturday.
In action heard tonight on MOARK Sports, the Harrison Goblins will hit the road to Siloam Springs for a Girls/Boys Doubleheader that can also be heard on 94.9 KHOZ.
Meanwhile, Hollister will play Springfield Catholic for the second time this season, this time for the Championship of the Conway Tournament in a game that will also be heard on MOARK Sports.
Among the other match-ups in the area, the Forsyth Panthers will play Licking in the semi-finals of the Mountain Grove Boys Tournament.