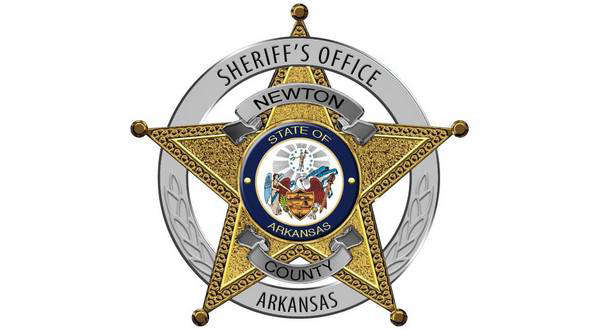 Similar Charges are filed in two separate cases in Newton County.
KTLO recaps both cases below:
Man Charged with Threatening to Kill Mother
A man has picked up multiple charges after he allegedly pointed a hand gun at his mother's head and threatened to kill her. Thirty-year-old Jady Allen Brannon of rural Jasper was arrested by deputies as he was sleeping at his mother's house with guns in the bed.
According to the probable cause affidavit, the victim told law enforcement she and her son had argued the previous day and she got into her vehicle to leave. She says that is when Brannon pointed the gun at her head and threatened to kill her.
She told deputies Brannon was asleep in the house. As they approached, the deputies saw a shotgun in the bed next to him which they removed. As he woke up, the could see a hand gun in the bed as well.
When deputies ran a criminal history on Brannon, it showed an extensive criminal history with at least two felony convictions.
Brannon is facing three felony charges which include aggravated assault on a family or household member, terroristic threatening and possession of a firearm by certain persons. He also faces a sentence enhancement for being a habitual offender.
Woman Charged with Threatening to Kill Mother
A woman has been arrested after she assaulted her elderly mother and threatened to kill her. Newton County deputies arrested 51-year-old Charee Dawn Jones of Jasper following the incident.
The probable cause affidavit says the sheriff's office received a 911 call from a woman crying for help. When deputies arrived, the elderly woman said her daughter had "gone crazy" and said she was "going to kill her." The victim says she was able to call 911, but her daughter took the phone away and broke it. She says her daughter wrestled her around, causing bruising to her face and scratching her and called her "every name in the book."
During questioning by deputies, Jones admitted to threatening to kill her mother but did not mean it. She also admitted to putting her hands on her mother.
Jones is facing felony charges of domestic battery in the second degree and terroristic threatening along with a misdemeanor charge of interference with emergency communications.