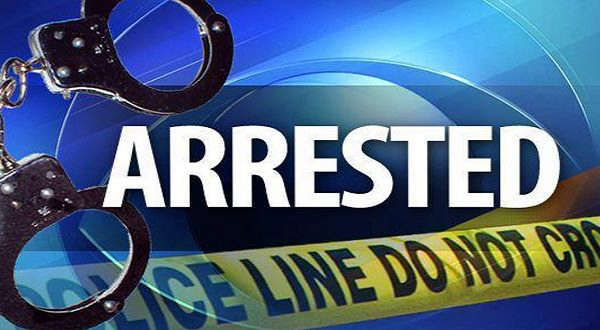 Two people from Arkansas are facing charges after an incident in Hollister over the weekend.
John Paul Schmidt of Ozarks First has the details:
Two people are facing felonies after allegedly kidnapping the driver of a vehicle that they commandeered.
Joshua Patton of Jasper is charged with one felony count of second-degree kidnapping while Aivyn N. Parker also of Jasper is charged with one felony count of second-degree kidnapping and a misdemeanor count of fourth-degree assault.
According to court documents, the victim and driver of a 2015 Chevrolet Cruze traveled to help Parker, Patton, and a person listed as "Witness 1" with a flat tire in Hollister on March 25. The victim said that when he arrived, he realized he could not help them.
Patton then allegedly told the victim that he either had to drive them to Harrison or he was going to beat him up and take his Chevrolet. In the car, Parker allegedly struck the victim three times in the back of the head and threatened to continue assaulting him.
The victim was able to text his girlfriend "an S.O.S." for help, telling her that he had been taken and asking her to call 911. The girlfriend was able to track the vehicle's movements through the victim's phone.
The vehicle was traveling south on U.S. Highway 65 from Branson Landing Boulevard. At the intersection of U.S. 65 and State Highway 265, a Hollister Police Department officer made a traffic stop on the vehicle. As an officer approached, they saw a man in the front passenger seat mouth the words "Help me." The man, later identified as the victim, was asked to step out of the vehicle and walk toward another officer.
Parker was arrested for an active warrant from Greene County for domestic assault. Patton was also arrested, and both were taken to the Taney County Jail, where they were still held without bond at the time of this writing. Neither have been scheduled for a court appearance.