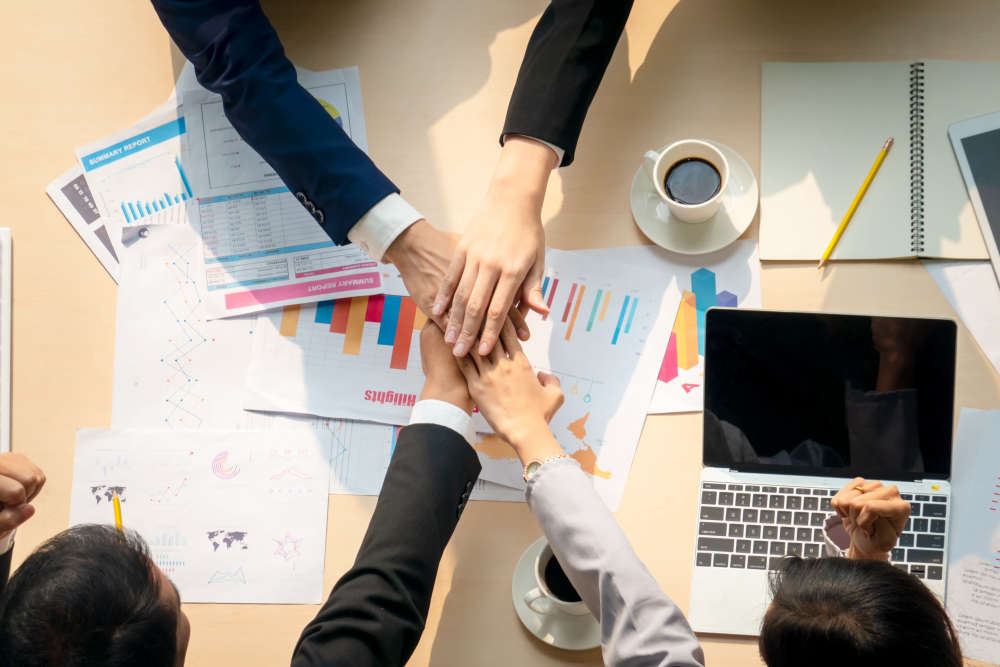 Suggested for you. The 3 key success factors smart marketers invest their energy in.
When used correctly, all advertising mediums work. Testing mediums is similar to buying a new mirror instead of working out to get in better shape.
According to Steve Willoughby, a marketing coach at Smart and Simple Communications, "Smart marketers invest their energy, time, and money on three key success factors.
Their Goal — Smart Marketers are clear on what they want to accomplish — they know their goal.
Their Customers — Smart Marketers know why people are doing business with them.
Their Message — If the message isn't focused on the customer and have great clarity, it wastes money.
According to Willoughby "Advertising success doesn't start with advertising, it starts with your brand. Do people want to do business with your brand?
Marketing is all about how you are differentiating yourself.
Then comes advertising, can you join the conversation happening in the mind of your prospect."
That type of focus puts you in control of your success.
Once you understand your goal, your customer, and your message, you are ready to begin building your marketing tool box.
Willoughby believes that today's businesses have so much more opportunity than ever before to be in control.
"Instead of wasting time counting coupons or keeping track of what the customers say about how they heard about you, build your marketing tool box."
Willoughby suggests three important tools that focuses on your customers.
A news article that helps your customers build their success.
An interview or podcast where you are the expert — this is a great way to show your expertise and build additional credibility.
Create engaging banner ads that consistently serves your potential customers.
All mediums work — they key is to focus on using them better.
Be proactive on serving your customers with more information.
If Smart and Simple Communications can help you build your marketing toolbox, let's talk.