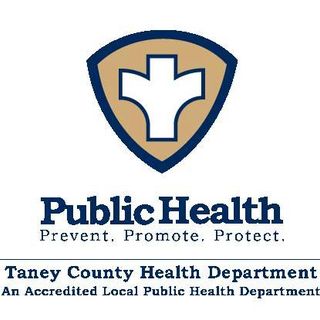 An area health department advises that planning for the upcoming Thanksgiving Meal is very important to making it a safe time for everyone. 
Cailin Dawley and Christiana Arilagos of the Taney County Health Department talks about this during the current "At Your Service" Podcast. The pair talk about information such as beginning the thawing process of the turkey at least three days before your celebration, planning for the order of preparing food and keeping kitchen areas clean as well as the proper storage and reheating of leftovers.
The complete podcast can be heard on the Branson Podcast Network.