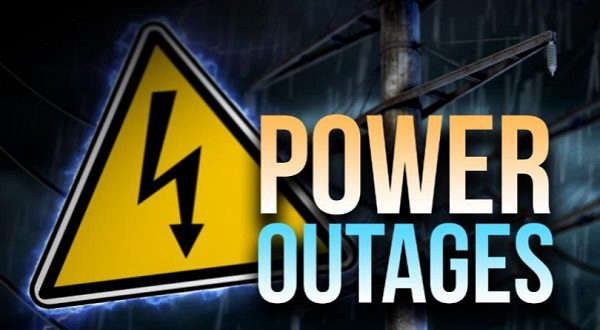 The system bringing heavy snow to the Lakes Region has moved out Wednesday Morning leaving many without power and some slick roads.
The Arkansas part of the Lakes Region appears to be the hardest hit, with many residents waking up without power this morning.
Some of the early Wednesday morning numbers included over 15,800 Carroll Electric Customers without power while North Arkansas Electric reports over 25,000 without power. Meanwhile, White River Electric reports around 4000 customers early Wednesday morning in both Arkansas and Missouri were without power. Entergy in Arkansas reported over 20,000 customers without power as of early Wednesday Morning. Liberty Utilities in Missouri had a report of some outages though most customers had been restored as of early Wednesday.
With the temperature remaining around the freezing mark, many pretreated roads have been plowed and are wet but with slick spots. Both the Arkansas and Missouri Departments of Transportation report most highways in the region covered or wet with slush.
Many schools in the region are closed and some other offices are closed today as well. Cancellation lists can be found on our websites.