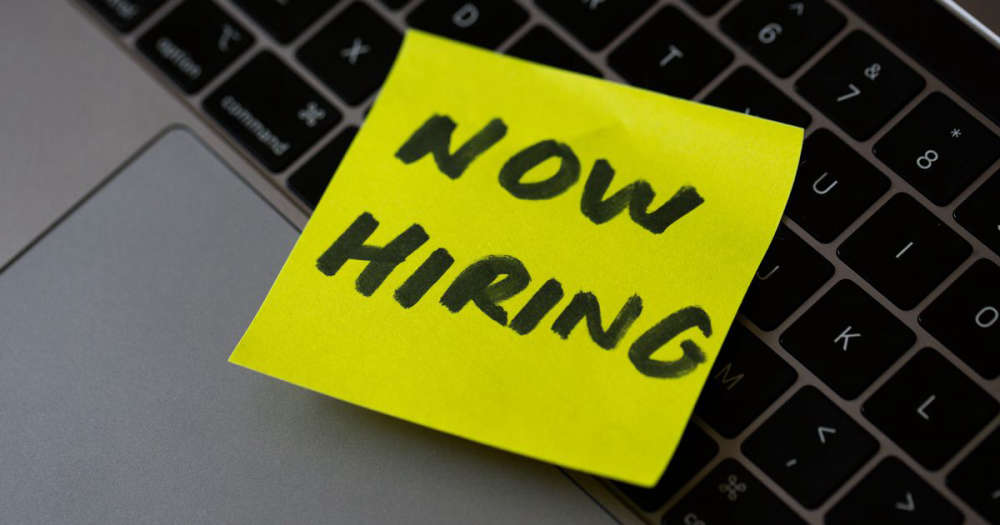 Ozark Humane Society is looking for volunteers and to hire employees, according to Wanda Massengale.
Massengale appeared on KHOZ's "Around The Table" on Monday to discuss the current needs. She said organization has "36 dogs and 15 cats." Massengale explained that they are very short-staffed and that about three people or more are caring for the animals. She also said spoke about the society's plan for "walking groups."
They are wanting to organize groups of five or six individuals to walk dogs. Additional information is on the humane society's website.
The full interview with Massengale is available on the "Around The Table" Facebook Page.