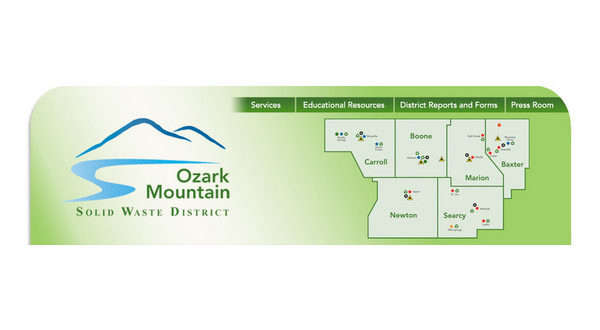 The Ozark Mountain Solid Waste District met in Harrison Thursday to elect a new board chairman and discuss the pending sale of the NABORS landfill.
Fred Woehl, Justice of the Peace in Boone County, has been elected chairman of the board, replacing former Bull Shoals Mayor David Nixon. Woehl previously served as chairman of the board prior to Nixon.
In addition, the board voted unanimously to put a hold on the sale of the landfill until a judge in Pulaski County can hear the case. Woehl tells KTLO in Mountain Home that there are several things out of the boards control that must be worked out before the sale can proceed.
The next meeting of the board is scheduled for February.
More on the story including an interview with Fred Woehl can be found on theKTLO Website.
(From KTLO)