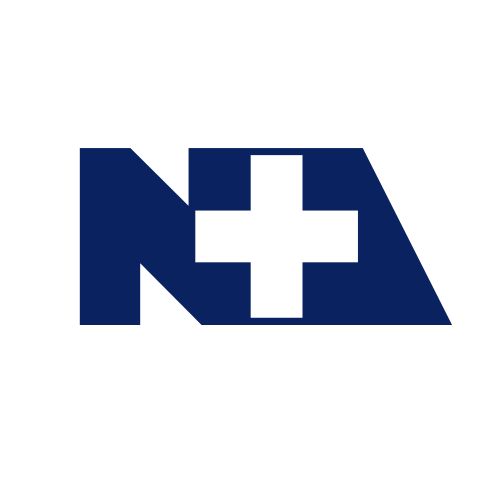 Jerry Jones and Sammie Cribbs will receive honor next week from North Arkansas Regional Medical Center.
NARMC Director of Marketing and Community Relations Kim Rosson and NARMC Auxillary President Margaret Underwood appeared on KHOZ's "Around The Table" on Wednesday. Rosson said Jones is a volunteer; he will receive the honor of "Man of Distinction" next Tuesday. Rosson expressed gratitude for his work.
Cribbs, NARMC's CEO, will receive the honor of "Woman of Distinction" that same day. She praised Cribbs.
"We're super proud of Sammie. She's done an amazing job," Rosson said. Cribbs started last April; Rosson described the work Cribbs has done thus far as "remarkable."
Rosson revealed that Cribbs found out Wednesday that she earned a spot on the Top 100 Women of Impact in Arkansas. This title was from the Women's Foundation of Arkansas and the news was released by the Arkansas Business Publishing Group. Rosson and Underwood also talked about the need for volunteers and more.
The full interview with Rosson and Underwood is on the "Around The Table" Facebook Page.