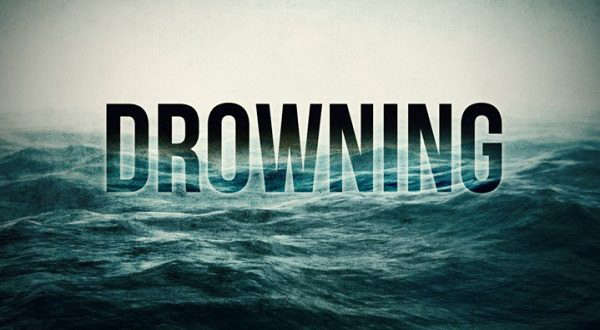 The name of the man who drowned in the White River last week in Marion County has been released.
According to the Arkansas Game and Fish Commission, 72-year-old John Mauretto of Dardenne Prairie, Missouri drowned when the boat that he and another man was in ran out of gas. While attempting to restart the motor, the boat hit a dock and overturned with both occupants thrown from the boat.
Mauretto never resurfaced while the other man, 71-year-old David Guckes of Labadie, Missouri was rescued by a nearby fisherman.
According to Game and Fish, alcohol was not a factor in the incident that occurred around 12:30 Thursday afternoon.