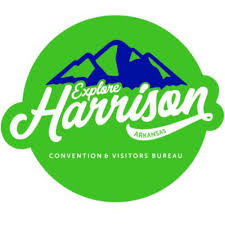 Matt Bell from Explore Harrison talked Wednesday about the entertainment district and some of the rules.
Bell appeared on KHOZ's "Around The Table" to discuss the district. He said they wanted a "soft opening" to see how people would react. This happened for one night. The event went well, Bell said. The desired permanent signage isn't present, so the district will focus on specific events until the signage is obtained.
He noted that even people who were not supportive of having the district conceded that it wasn't as negative as they pictured. He also discussed the rules.
Bell said no alcohol is allowed on the government property or courthouse lawn. No alcohol is allowed in front of the courthouse either. Bell discussed this and more.
The full interview with Bell is on the "Around The Table" Facebook Page.