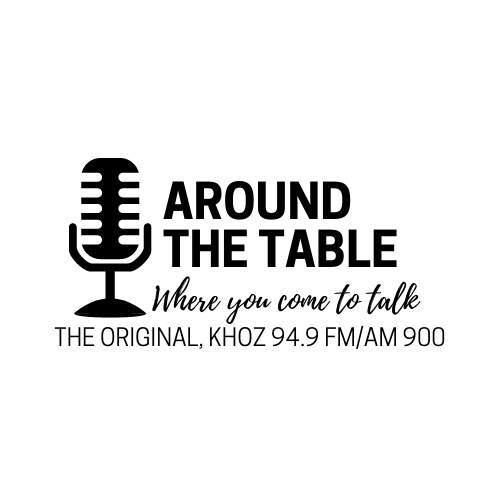 Marty Burlsworth talked Tuesday about the Brandon Burlsworth Football Camp that starts in June.
Burlsworth appeared on KHOZ's "Around The Table" to discuss it. The football camp, which he said requires about 12 months preparation, begins on June 2 and goes through June 3.
He said this large non-contact event for boys and girls ages seven to 15 will feature Arkansas Razorbacks. "It's been good," Burlsworth said.
He said it consists of players old and otherwise, some of which played with Brandon. Additionally, some of them have participated in the event on a yearly basis.
Last year saw something new. Burlsworth said that the event was able to bring in current players.
Razorback players are the coaches for the campers. Burlsworth said registration has a limit; people can register at brandonburlsworth.org. Burlsworth talked about this and more.
The full interview with Burlsworth is on the "Around The Table" Facebook Page.