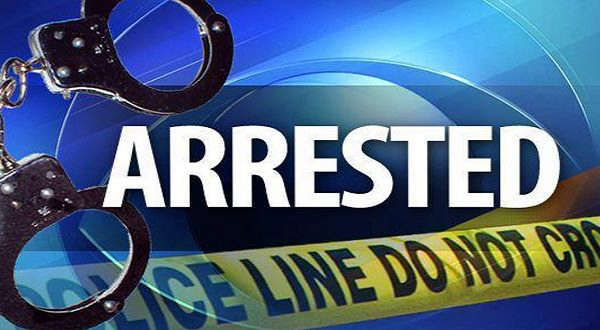 The driver of a vehicle that caused a fatal crash in Baxter County that killed a woman from Yellville has been arrested.
Thirty-nine-year-old Jason Paul Boisclair of Gassville was booked into the Baxter County Detention Center Thursday morning and released one hour later after posting $10,000 bond.
The woman killed in the crash was 27-year-old Tapanga Maxwell. Another person in the vehicle, 45-year-old Brandon Phillips of Lincoln, was seriously injured.
The accident happened on U.S. Highway 62/412 near Tucker Cemetery Road east of Gassville Feb. 10.
Boisclair is charged with felony counts of negligent homicide and battery in the second degree along with misdemeanor counts of driving while intoxicated second offense, driving while his license was suspended for DWI and driving left of center.
According to the probable cause statement in the case from the Arkansas State Police, Boisclair's vehicle crossed the centerline of the highway and struck the vehicle with Maxwell and Phillips. Their vehicle then rolled over off the highway and caught fire.
Toxicology tests at the hospital showed Boisclair had marijuana and Benzodiazepine in his system at the time of the crash.
When law enforcement searched his car the day after the crash, they found a vape pen and marijuana.
Video obtained from Plant Family Therapeutics east of Mountain Home shows Boisclair purchasing several items. As he was leaving the parking lot, the video shows Boisclair doing something with his hands like he was smoking something and a light could be seen like there is on a vape pen.
Boisclair was at the dispensary between 6:30 and 7:00 and the crash happened at 7:13.
(From KTLO)