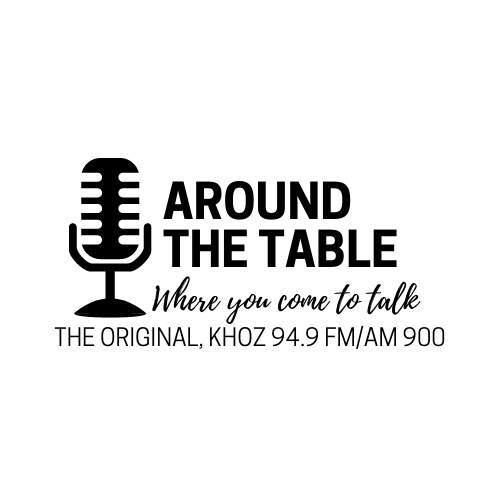 Susan Boone and Shelly Watson talked Friday about the Harrison, Arkansas event, Mama JaWanna Music Festival.
The two appeared on KHOZ's "Around The Table" to discuss the event. It features an all-female lineup of local singer-songwriters. Local bands will back them. The June 10 event will occur outside of the Lyric Theater as well as inside; however, it starts with vendors on the Square at noon. From 3 p.m. to 6 p.m. the event is free at the food court; Boone said this is the "Rotary stage version."
From 7 p.m. to 11 p.m. the event turns into a ticket-required Lyric Theater show. Watson is the emcee. Watson said, "we are a community of helping hands helping to raise women up."
That's a festival slogan. She mentioned that the event will benefit Hope Cottages and Sanctuary; all proceeds will go to those organizations. More was discussed during the broadcast.
The full interview with Boone and Watson is on the "Around The Table" Facebook Page.