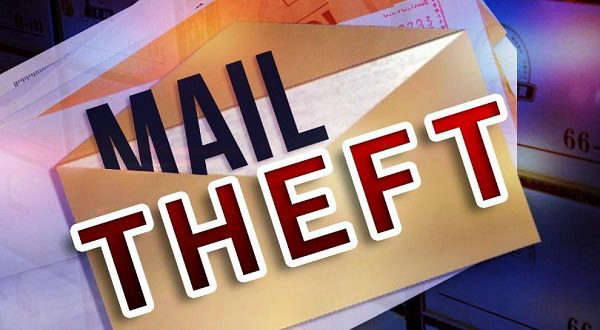 In the past several days, Marion County Sheriff Gregg Alexander states deputies have responded to complaints of stolen mail in northeast Flippin near the Fairview community and near Marion County 7023 in Flippin.
Alexander tells KTLO in Mountain Home that the reports started coming in last week. He also says that residents who have had mail stolen should report it to the U.S. Postal Service as well as the Marion County Sheriff's Office and asked residents to keep an eye out for suspicious individuals and vehicles.
As a safety measure, residents can sign up for the U.S. Postal Service's "Informed Delivery" service online at usps.com to track mail being deliver to their home. Investigators are will be notifying U.S. Postal Inspectors of thefts as they are reported.
Any information or questions regarding these thefts are encouraged to call the Marion County Sheriff's Office at 870-449-4236 or submit information online at marioncountysheriffar.com.
(From KTLO)