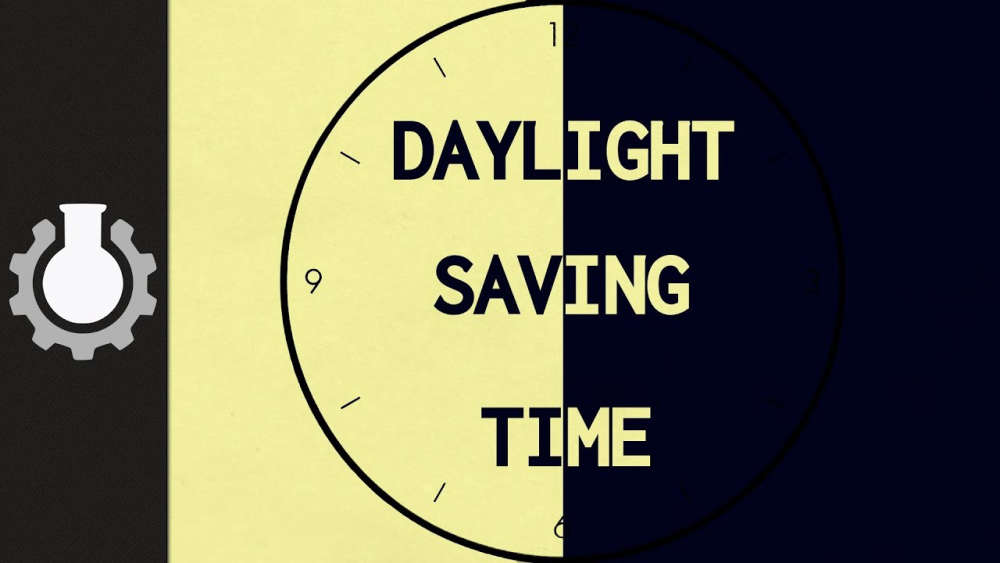 WASHINGTON (NEXSTAR) — As Americans get ready to reset their clocks, lawmakers are renewing a fight to make daylight saving time permanent.
The biannual routine of springing forward and then falling back leaves many people feeling groggy and annoyed. Some lawmakers want to do away with that.
"I think it's about time," Sen. Rick Scott said.
Sen. Scott is one of the sponsors of the Sunshine Protection Act, which would end the practice of switching the clocks and make daylight saving time last year round. Sen. Tommy Tuberville also sponsors the bill.