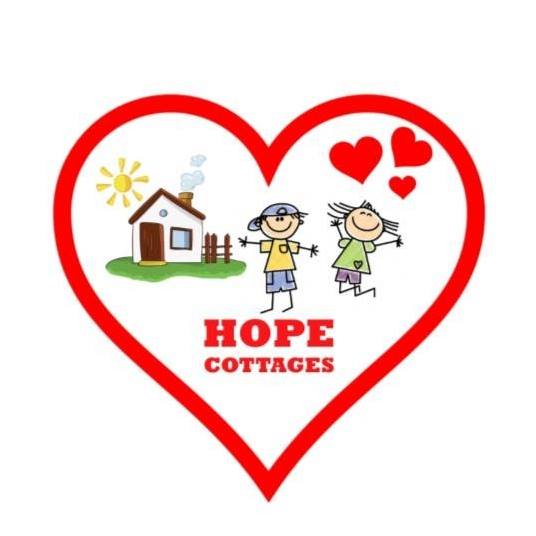 Hope Cottages is continuing to help women and children, and they looking for volunteers, according to Shirley McCutchen from the organization.
McCutchen appeared on KHOZ's "Around The Table" Friday to discuss the openings for volunteers and their continued work. The organization, she said, is a "transitional" shelter for women and children.
Currently, five women are living in the home along with seven children. McCutchen said reuniting these children with their parents is a goal.
Beyond this, a variety of help is provided. Hope Cottages helps women get employed, take parenting classes, go to church, get an education and more. McCutchen the result is "self-sufficiency." The non-profit doesn't have paid employees but runs on volunteer-work.
She discussed this and more during the broadcast. The full interview with McCutchen is on the "Around The Table" Facebook Page.