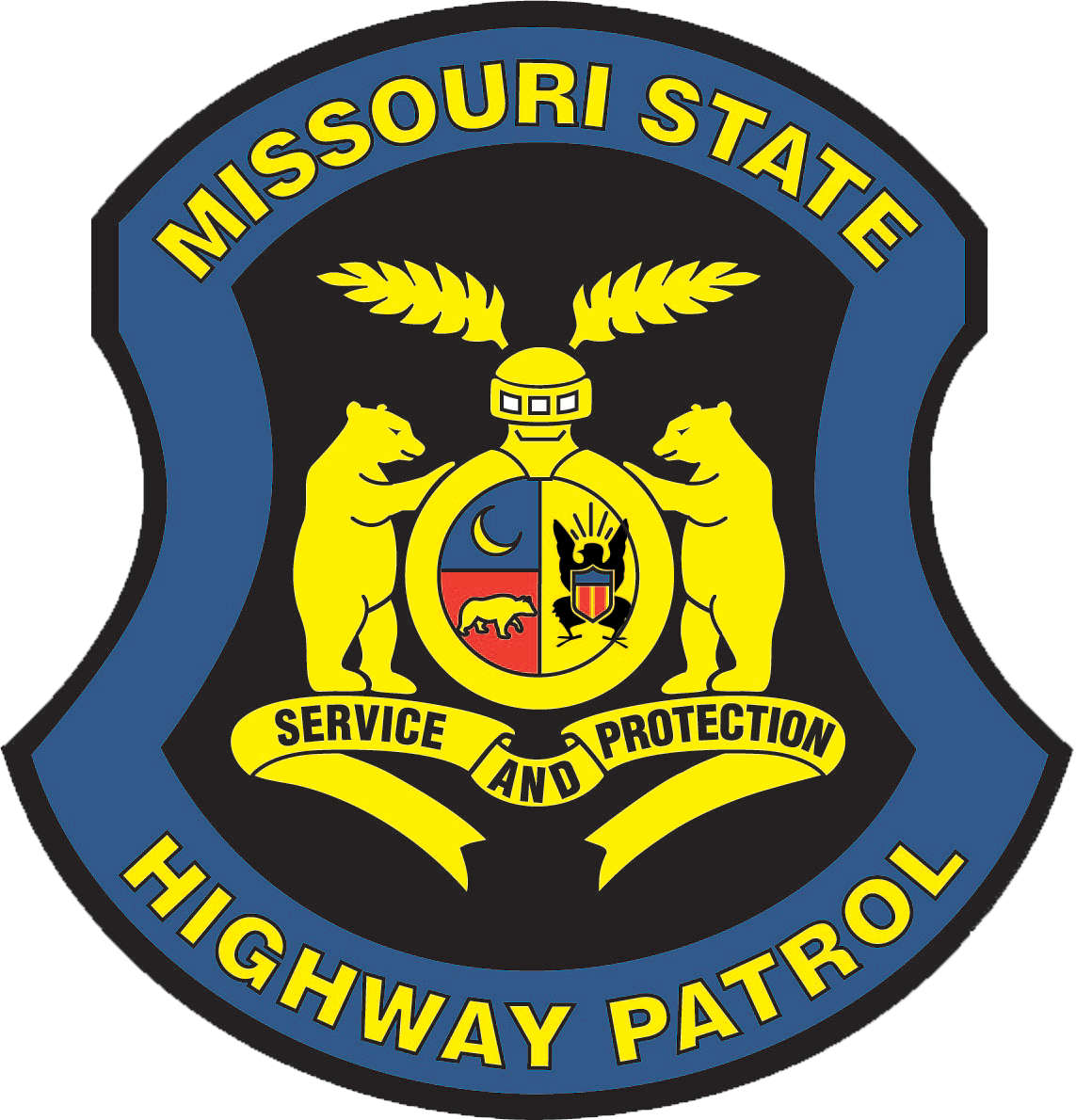 A Harrison woman is injured in a two-vehicle crash near Branson Sunday evening. 
The Missouri State Highway Patrol reports the crash occurred on Highway 265 just after 6:00 pm when a vehicle driven by 83-year-old John Holmes hit a car from behind attempting to make a left turn knocking that vehicle off the road.
Neither driver was injured but a passenger in Holmes's car, 82-year-old Barbara Hentschel- Holmes did sustain moderate injuries and was treated at Cox Medical Center in Branson.