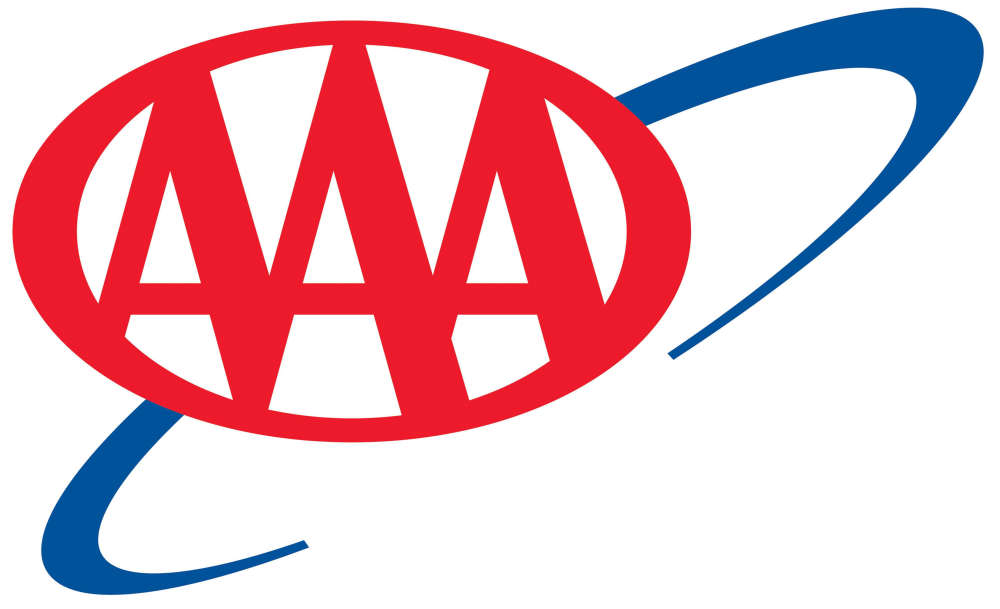 The price for a gallon of gas is going up ahead of schedule in the early months of 2023. 
In an interview during KRZK's "Ozarks Now" program on Thursday, FOX News Correspondent Jeff Monosso says that the price of Oil remaining high is the main reason for the rise in prices after they had dipped prior to the holiday season. In most years, the gas prices remain steady until closer to spring when more motor travel for vacations generally happens according to Monosso.
Currently, the national average is at $3.39 per gallon for regular gasoline. The prices in Arkansas and Missouri and some of the lowest in the country with Arkansas just under and Missouri just over $3.01 per gallon.
Texas currently has the lowest price at just under $3.00 per gallon while Hawaii is the highest at $4.96 per gallon.
The complete interview can be heard below: