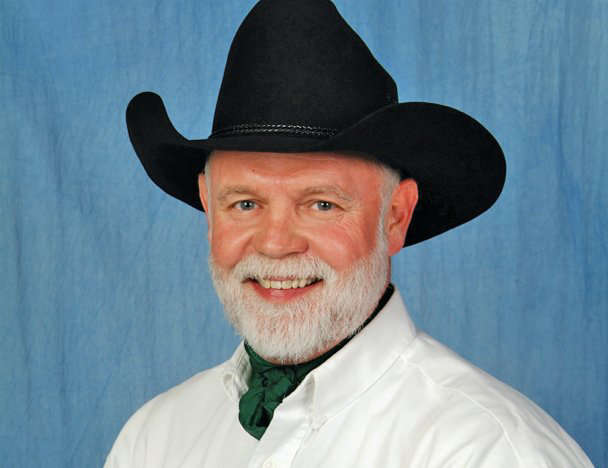 Boone County Quorum Court's Fred Whoel talked Tuesday about a landfill issue.
The reelected Chairman of the Ozark Mountain Solid Waste District appeared on KHOZ's "Around The Table" to talk about it. He said two counties wanted to buy the landfill in the mid-2000s. They operated it for four-five years until it became "too full." Whoel said a bond deal was changed so the bondholder would receive pay regardless of the outcome. This is no longer a problem, but Whoel said another one needs a solution.
Arkansas' Department of Ecology (ADEQ) pays about $300,000 to provide maintenance. Whoel said they won't do this forever. "The best thing we can do is to sell it, Whoel said. He explained this was suggested a year ago. LRS has offered to purchase the landfill.
Whoel said that purchase requires ADEQ's approval as well as that of Pulaski County's judge. He talked about this at greater length.
The full interview with Whoel is on the "Around The Table" Facebook Page.