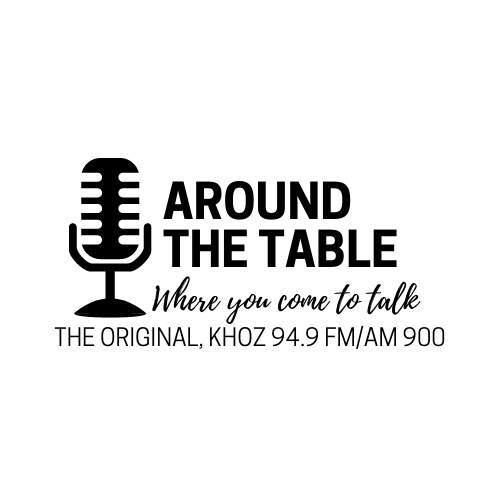 Founder and President of the Arkansas Family Council Jerry Cox talked Tuesday about abortion and maternal healthcare.
Cox discussed Arkansas House Bill 1006 during KHOZ's "Around The Table" broadcast. The proposed legislation is short and adds just one statement via amendment. It would require employers who cover abortions or abortion-related travel expenses to provide 16 weeks of paid maternity leave to employees. "It's a sad day when an employer for whatever reason feels like they need to help a woman take the life of her unborn child," Cox said. He called this "a tragedy" and "awful." At the same time, Cox said while he wishes this didn't occur in the world, it does happen. He commented on large companies doing this.
Cox said companies including Wal-Mart and others are "talking about paying" for travel for abortions. While this is his initial reaction to the topic, he said he likes the concept of the bill.
"I think it's altogether fair. If they're going to pay for women to go take the life of their child, they better be willing to step up there and help the ones that want to give birth and help them with maternity leave and maybe other expenses," the Arkansas Family Council president and founder said.
The full interview with Cox is on the "Around The Table" Facebook Page.