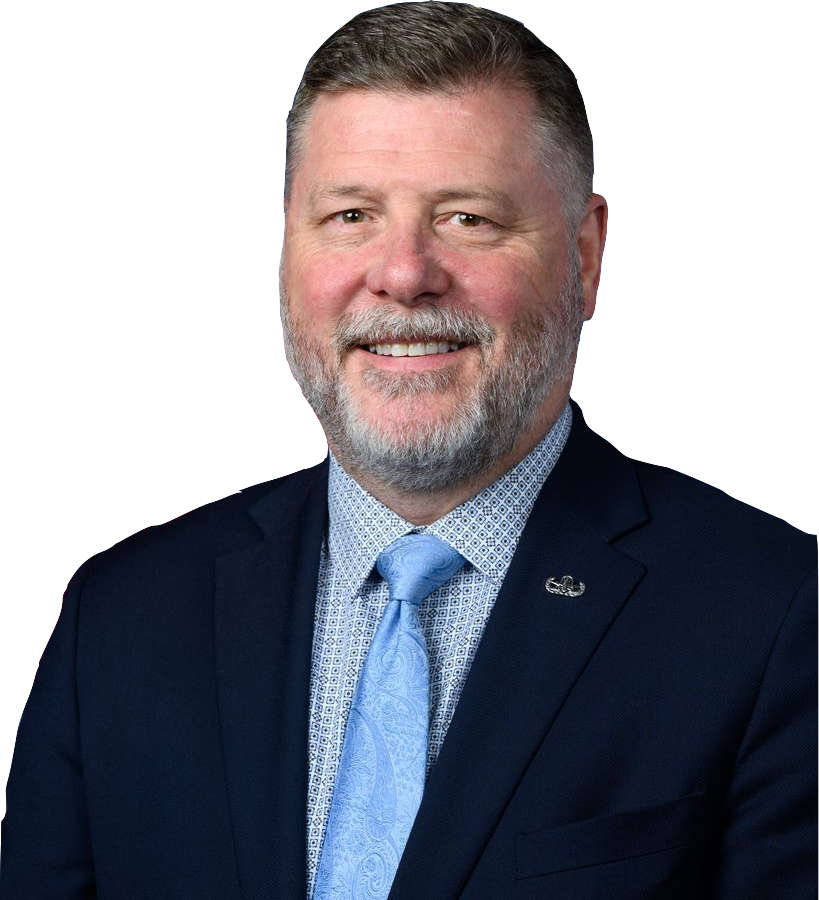 Among appropriations requests made to the Federal Government by Arkansas Legislators include a pair that could have an impact in the Harrison/Boone County Area. 
According to KTLO, the list of appropriations made by Representative Rick Crawford includes a request for just over $1 million for an electronic medical records system update at North Arkansas Regional Medical Center while the other request for $5 million would include improvements to the U.S. Highway 412 corridor, including in Boone County.
The request will be considered during appropriations hearings in the coming months in Washington, D.C.
A full recap of some of the other appropriation requests can be found on the KTLO Website.
(Brad Haworth of KTLO contributed information for this story)