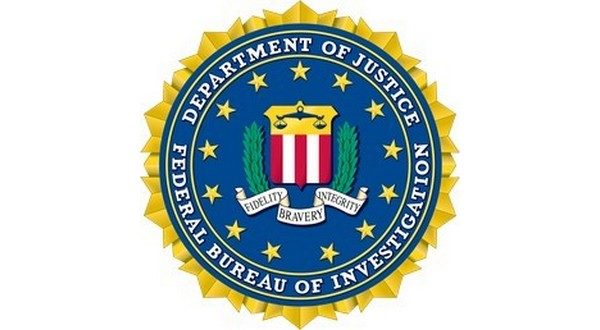 LITTLE ROCK, Ark. – The FBI is warning about aggressive and deceptive holiday scams.
The FBI's Internet Crime Complaint Center shows that Americans lost $6.9 billion to fraud in 2021. That figure includes $335 million lost in online shopping and non-delivery scams.
The FBI breaks the scams down into these categories:
Online shopping scams: Watch out for too-good-to-be-true deals, especially those delivered by phishing emails, fake advertisements and text messages, often with prompts encouraging a buyer to act quickly before they miss out.
If a deal looks too good to be true, it probably is, the agency warns.