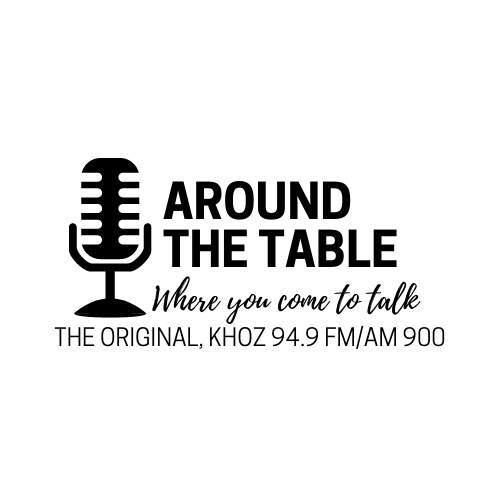 Jody Marshall and Shelia Bourquin from Alpena Arkansas Events talked Tuesday about an upcoming Easter egg hunt and more.
The two appeared on KHOZ's "Around The Table" on Tuesday to speak on the topic. Marshall said that everyone is invited to is the Easter egg hunt. This will occur in a park on April 8. The park is off the highway. Marshall credited "lots of community help" for organizing the hunt.
Before the hunt, teachers will read with the children. Bourquin said the Easter event officially starts at 2 p.m. Marshall referred to last year's event.
He said the hunt was attended by "a little over 100 kids." Some eggs have cash prizes and others have redeemable tickets.
This and other events were discussed on the broadcast. The full interview with Bourquin and Marshall is available on the "Around The Table" Facebook Page.