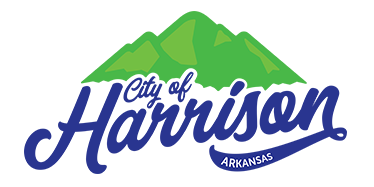 A decision on the Conditional Use Permit for a Crypto Mining Facility on Bellefonte Road has been deferred from the Harrison Planning Commission to the City Council. 
The Harrison Daily Times reports that the commission made that decision during their meeting on Tuesday. Several meetings have been held over the last few weeks with many residents and officials as well opposed to the facility proposed by Green Digital LLC.
The Harrison City Council meeting is at 6 p.m. on Thursday. The meeting will be held at the Signature Bank Community Room in downtown Harrison.
More details on the story can be read in today's edition of the Harrison Daily Times.