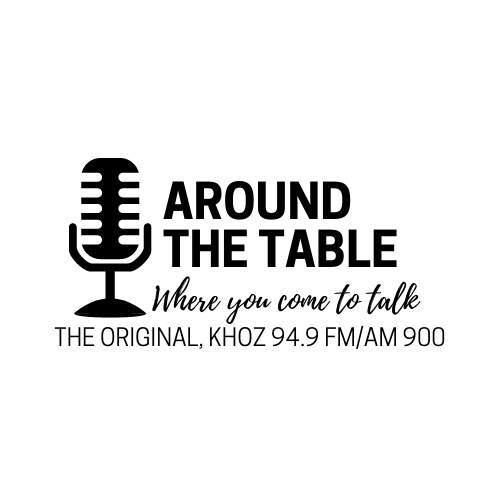 Andy Hearn talked Thursday about the Day One Hope Center.
Hearn appeared on KHOZ's "Around The Table" to discuss the center. The aim of the center is a drug and alcohol rehabilitation center focused on early recovery. He wants it to exist as a place that doesn't turn people away.
He said it's coming into shape. The land is secured. Hearn said a grant is helping make his dream come true.
Hearn said he's gone through different programs and knows the good and the bad. He used his experience to build his program.
However, he said the program itself is powerless. He said what is powerful is finding others who are enjoying sobriety. More was discussed on the broadcast.
The full interview with Hearn is on the "Around The Table" Facebook Page