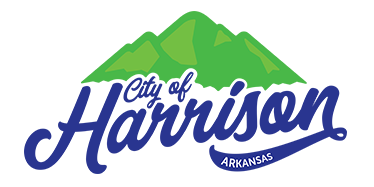 A decision on the Conditional Use Permit for a Crypto Mining Facility on Bellefonte Road which was deferred by the Harrison Planning Commission, is on the agenda for tonight's City Council meeting. 
Other items on the agenda include the resolution to donate right-of-way downtown to the Arkansas Department of Transportation as part of the Crooked Creek Bridge Project and a discussion of fees at the new Creekside Facility.
The meeting is at 6:00 this evening and will be held at the Signature Bank Community Room in downtown Harrison.