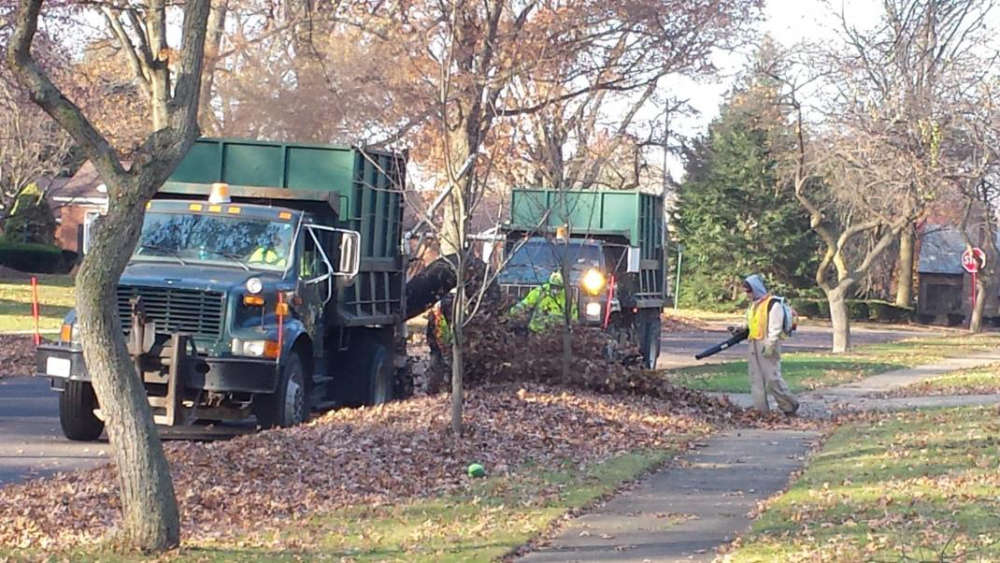 The Annual Harrison City-Wide Leaf Pickup will start on Monday, November 28th and go through December 22nd.
Get your leaves to the curb and leave them unbagged if you'd like the Harrison Street Department to come pick them up and take them away for no charge.
The city will also collect bagged leaves if you call 741-3434. Bagged leaf pickup will only take place on Thursdays and Fridays and no plastic bags will be accepted.
Crews will begin collecting leaves from Ward 2 on November 28th and will move through the city ward by ward. A full schedule and ward map is below.