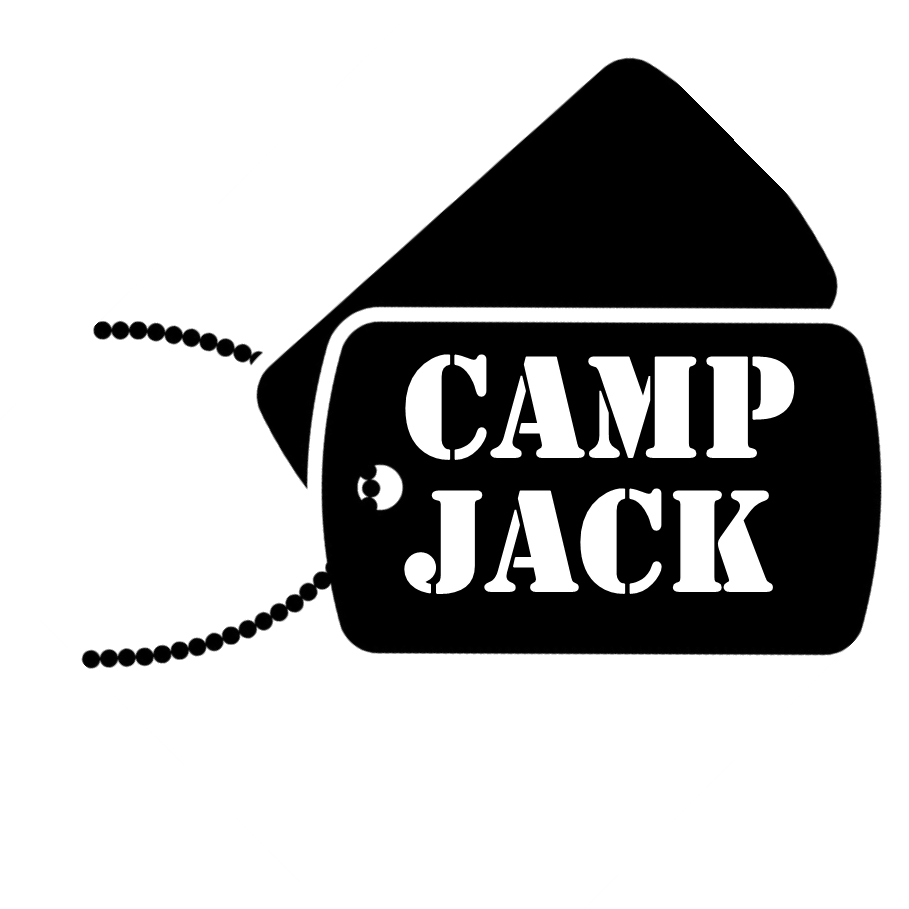 Camp Jack's Callie Mondy said Wednesday that the organization is "busting at the seams" with activities.
Mondy appeared on KHOZ's "Around The Table" to discuss events and more. Recently, they hosted a square dance. Mondy said the success of that one led to scheduling one for the end of June. She described it as an "amateur" event. The recent one had about 20 people present.
Aside from that, she mentioned that Camp Jack might adjust their hours for the summer months. They're still hosting bingo.
Mondy said they gave away a jackpot of over $1,000 on Tuesday night. The games are at 6 p.m.
Camp Jack has a blood drive in June. Mondy said it's on June 15.
Every appointment is booked, but Mondy added that this doesn't mean more people can't donate. It's simply a pre-registration. More was discussed during the broadcast.
The full interview with Mondy is on the "Around The Table" Facebook Page