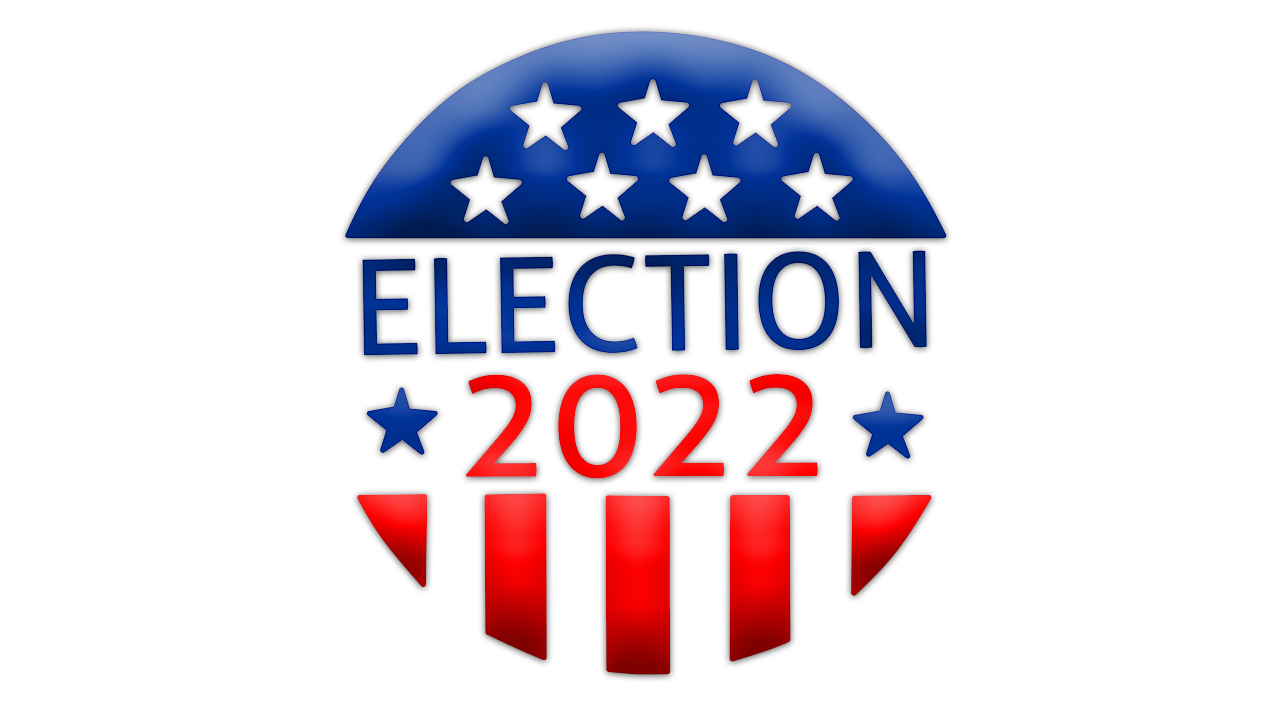 One Lakes Area community has set the date for a run-off election to determine the winner in the Mayor's Race.
The runoff for Bull Shoals mayor will take place December 6 between candidates Michael Savu and incumbent David Nixon. Early voting is set to take place at the Bull Shoals City Hall starting November 29 through December 5 from 8 until 4:30. The voting location will not be open over the weekend.
On election day, one vote center, Bull Shoals City Hall Vote Center, located at 706 C.S. Woods Blvd., will be open from 7:30 until 7:30. More information on the run-off election can be found through the Marion County Clerk's Office.
(From KTLO)