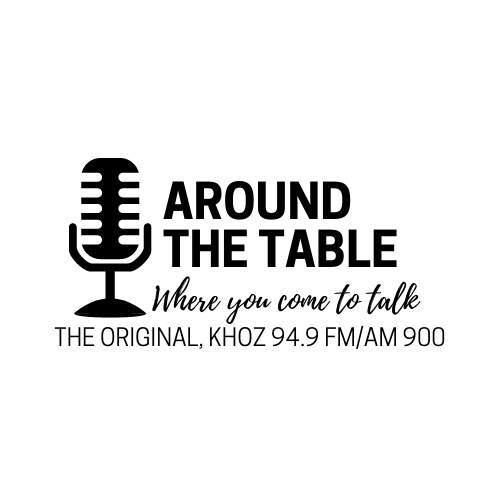 Branded Equine Based Therapy Services welcomes eight new wild mustangs, according to Lindsey Gabbard.
Gabbard visited with KHOZ's "Around The Table" to discuss this. These mustangs are assigned to eight Veterans for training. She said Veterans have waited for these horses. "So, we're really excited to start that journey with them," Gabbard said. However, she explained that these pairings aren't just thrown together.
She said the mustangs arrive untouched by humans. "So, the Veterans and first responders have to build that relationship with the horse," she said. The organization has a variety of services.
The nonprofit, based in Harrison, Arkansas provides occupational, speech and physical therapy services. Horses are a part of therapy sessions. Gabbard also talked about the organization's method of training horses: kindness. This and more was discussed on the broadcast.
The full interview with Gabbard is available the "Around The Table" Facebook Page.