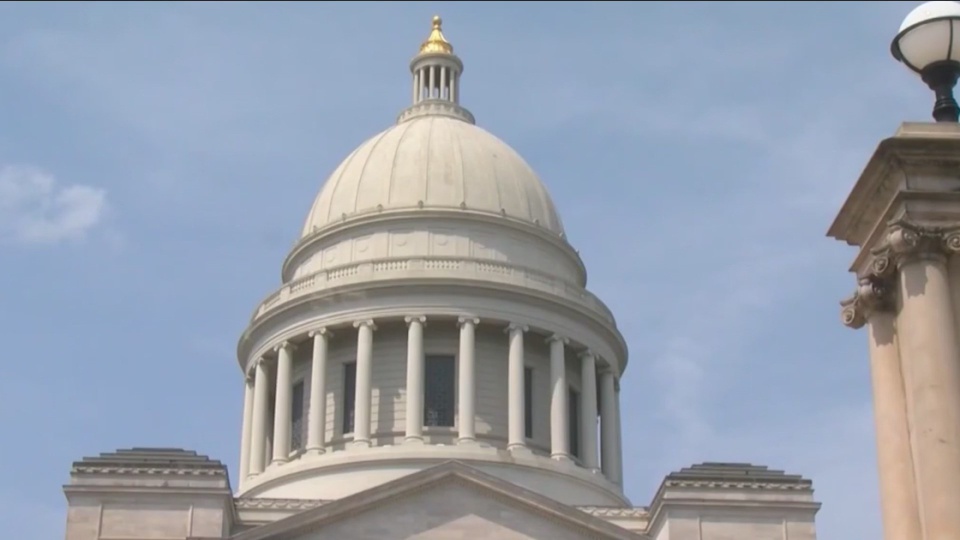 Revisions for School Funding Formulas being considered during Legislative Session.
The full story below from KTLO and the Arkansas Democrat-Gazette:
As part of the proposed funding formula, schools will receive additional funding for each student who is economically disadvantaged, resides in a small district, is in a sparsely populated area or experiences concentrated poverty.
The bill would also include direct funding for certain programs such as for fourth grade students struggling in English or career and technical programs. Lastly, the bill includes "student outcome incentives," additional funding for school districts with higher numbers of students who have special needs, are in a federal lunch program or are learning English as a second language.
How much each of those factors are weighted would be determined by lawmakers at a future date. Lawmakers will take up funding for the the 2023-2024 and 2024-2025 school years when they return from break next week. If passed, Cozart's bill would not take effect until the 2025-2026 school year.
Every two years, lawmakers on the House and Senate education committee vote on recommendations on how to fund public schools, part of a mandated process that has taken place after the state Supreme Court's ruling in Lake View School District v. Huckabee in 2002.
Since then, lawmakers have been required to meet out of session and hold public hearings on how to sufficiently fund public education, eventually coming up with a per-pupil number that each school will receive in funding for each of the next two years. The per-student foundation funding for the 2023-2024 school years is $7,413.
Dennis Copeland, director of the Arkansas Rural Ed Association, said he has some concerns about the state ending the current funding formula and whether any future funding for schools will be sustainable.
"It's a little scary because they worked really hard and long to get it to where it is now," Copeland said.
Copeland said he spoke with Cozart and said he agreed with the state placing greater emphasis on school size in its funding formula, saying "I think that's probably a good thing, especially for the smaller schools."
On Thursday, Rep. Brian Evans, R-Cabot, filed a bill that calls for a 2.8% increase in funding for public schools. If passed, the per-student foundation funding would increase by $205 to $7,618 for the 2023-2024 school year. For the 2024-2025 school year, the legislation calls for the per-student funding to increase to $7,771.
The proposal is less than the $8,129 the House and the $8,150 Senate committees recommended in November for the total foundation funding rate for the 2023-2024 school year.
"The Governor is proud of the historic investments in education she and the legislature worked on together to deliver this session," Alexa Henning, a spokeswoman for Gov. Sarah Huckabee Sanders, said in a statement. "Arkansas LEARNS and the increase in foundation funding show the Governor and legislature's commitment to improving education in Arkansas through bold and conservative reforms."