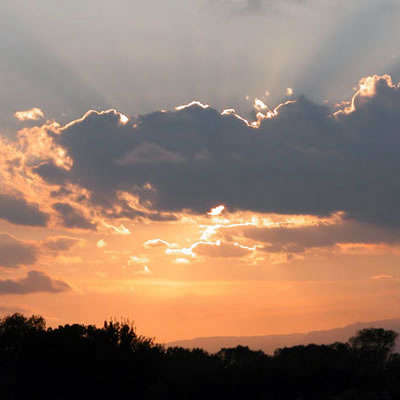 Mary Sue Pruitt of Harrison, AR February 25, 1927 - May 16, 2022
Mary Sue Pruitt, 95, of Harrison, Arkansas, passed away peacefully Monday, May 16, 2022, at her home. The daughter of Burton Quin Bates & Eva Iola Prestige Bates was born February 25, 1927, in Hollandale, Mississippi. She is preceded in death by her parents; her husband, Leonard E. Pruitt; her brother, Quin Bates; and her grandson, Zachary Pruitt.

Mary is survived by her daughter, Donna Wiggin; her sons, Roger (Sharon) Pruitt and Russell (Cheryl) Pruitt; her sister, Cecile Dean; six grandchildren, and nine great-grandchildren.

Mary spent her life caring for her family, working in the secretarial field, and her church. She loved looking at the clouds and sunsets and could never resist a bargain.

Deepest appreciation to Hospice of the Hills for their care and support. Many thanks to family, friends, and neighbors for your prayers and support. This is a very caring community to be a part of. Many thanks to NARMC, Cox Medical Center in Branson, Washington Regional Medical Center in Fayetteville, and The Breast Center in Fayetteville.

Graveside Funeral Service will be held at 1:00 PM, Friday, May 20, 2022, at Maplewood Cemetery with Brother Rob Davis officiating.

Pallbearers will be family and friends.

Burial will be in Maplewood Cemetery under the direction of Roller-Christeson Funeral Home.