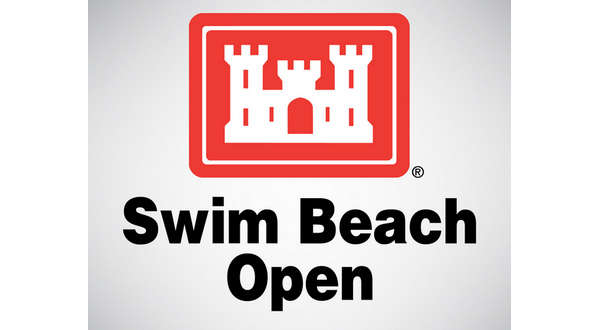 The U.S. Army Corps of Engineers, Mountain Home Project Office has reopened the swim beaches at Cranfield Park on Norfork Lake and Oakland Park on Bull Shoals Lake.
Officials state bacteria levels are now within the acceptable range which allow swim beaches to be open.
The swim areas were closed on May 19 due to a higher than acceptable E. coli levels found during routine testing.