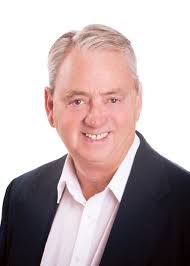 Harrison Mayor Jerry Jackson gave an update on Wednesday regarding happenings around the city.
During KHOZ's "Around The Table" broadcast, Jackson said a couple of major items were approved last week. "Actually, two big things were passed last Thursday night, and we're so excited about that because one is removing the weir, and that's a done deal," Jackson said. He said the design phase is expected to take a "year and a half." The mayor also shared an update about the Creekside Community Center.
"Then we did the final contract at an arrived at price for phase two of Creekside. So, we signed off, the council approved both of those and so they're going forward. Real exciting," he said.
Jackson discussed all of this and more during the broadcast. The full interview with Jackson is on the "Around The Table" Facebook Page.