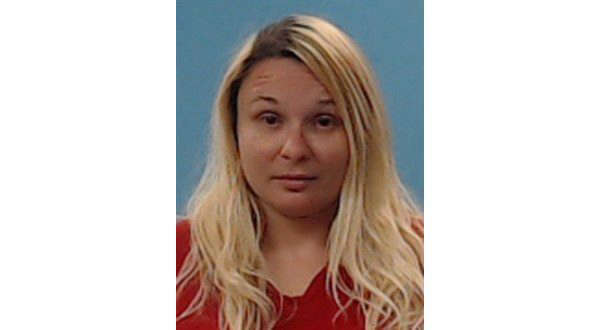 A Boone County woman has been arrested after she allegedly used checks belonging to someone else at a local business.
According to the probable cause affidavit, 32-year-old Tabatha Campbell purchased $982.88 worth of merchandise from Powell Feed in Harrison on August 24. Two separate checks were written in the amount of $463.07 and $559.99, and showed to be from Mt. Judea.
Law enforcement states Campbell returned to Powell Feed on August 25 to purchase another $800 worth of merchandise with the same checks. The manager called the bank and a bank employee advised the manager the account did not exist and the checks should not be accepted. The manager proceeded to tell Campbell she was unable to accept the check and she needed to bring back the items she purchased the previous day. When the manager asked Campbell's name, she gave a false name. Campbell then left the store in a small SUV. Another employee recognized Campbell and was able to identify her to authorities.
On September 1, the victim met with law enforcement and stated the checks were stolen from his grandmother's home at an unknown date or time allegedly by his cousin and were being used by his wife, Campbell. The victim states the account has been closed since 2006.
Campbell is currently being held in the Boone County Detention Center without bond.
(From KTLO)