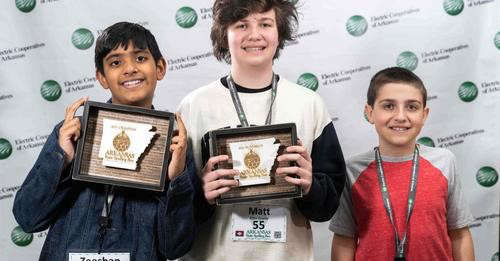 An area student finishes in the top three of the annual Arkansas Spelling Bee in Little Rock over the weekend. 
Carter Metcalf of Marion County finished third out of 53 students from around the state that competed in the finals.
The top two winners were Zeeshan Anower from Sebastian County and Matt Brodbent of Cross County.
The top winner will move onto the National Spelling Bee in Maryland this coming May.