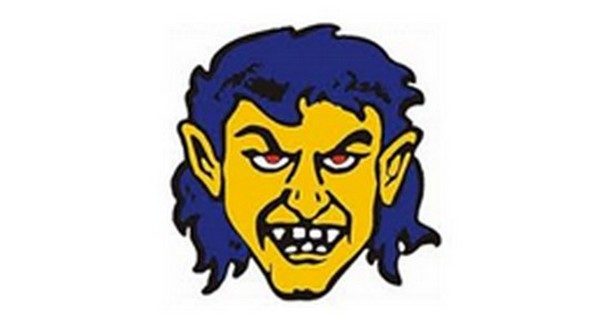 The Harrison Goblins teams in the Arkansas 4A State Tournaments all notch wins on Friday.
The Harrison Baseball Goblins finished up the day Friday night by holding off Pulaski Academy 4-3 in the State Baseball Tournament in Nashville. The win pits the Goblins against another team from 4A-1 in the semi-final as Harrison will match-up against Huntsville. Last week in Harrison, the Eagles rallied by the Goblins to claim the 4A North Regional Championship. The Game will start at 2:30 and can be heard on MOARK Sports as well as on Harrison's Original KHOZ Dot Com.
Also online today is coverage of the Harrison Lady Goblins Softball team's state semi-final match-up in Nashville with Valley View also at 2:30. The Lady Goblins held off Bauxite 2-1 in Friday's quarterfinal match-up.
Valley View is also the opponent of the Lady Goblin Soccer team after Harrison's 2-0 win over the host school in the 4A State Tournament at Robinson. The match will begin at 10:00 this morning.