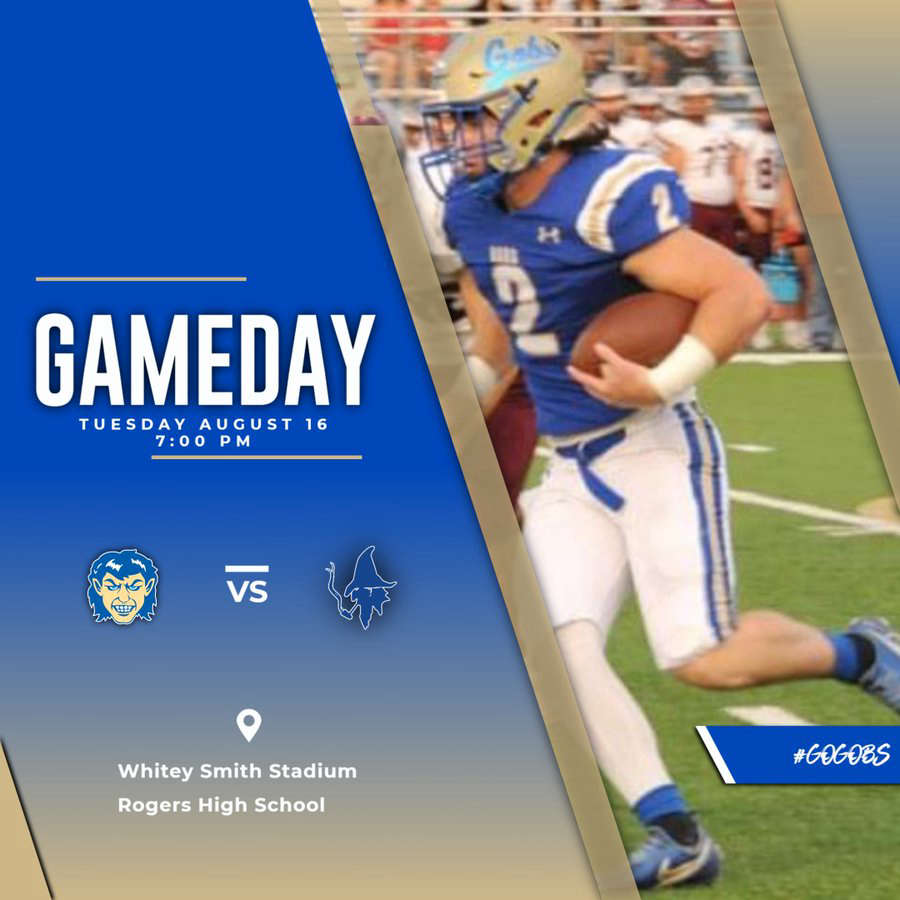 The Harrison Goblins tune-up game for the regular season is tonight.
The Goblins travel to Rogers to take on the Mounties in the annual Benefit Scrimmage Game. The Junior Goblins will take the field at 6:00 followed by the Varsity team at 7:00.
The 2022 Regular Season begins on August 26 as the Goblins travel to Springdale with the following Friday, September 2 being the home opener against Mountain Home.
The 2022 Harrison Goblin Football Regular and Postseason games can be heard live on New Country 1029 and online at MOARK Sports Dot Com.
Other schools in the area involved in Benefit Games include Berryville, who along with Yellville-Summit is traveling to Hackett for a game tonight while Green Forest travels to Clarksville on Thursday.