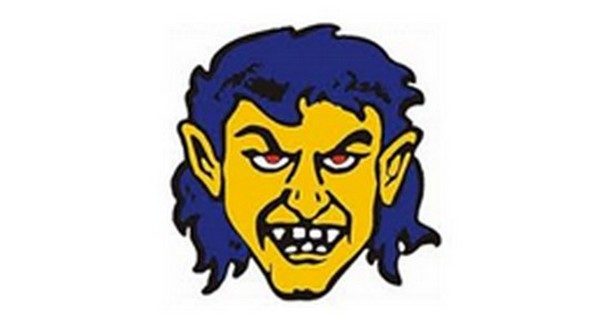 After a successful run through the first three games of the 4A State Baseball Tournament in Nashville, the Harrison Goblins have their opponent and time set for the State Championship Game.
The game, as will all state championship games, will be played at the Benton Athletic Complex, will take place at 7:00 Friday night with the Goblins playing Valley View.
After taking second in the 4A-North Regional hosted in Harrison, the Goblins defeated Star City, Pulaski Academy, and avenged their Regional Final loss to Huntsville in making their way to the title game.
The game can be heard live on both MOARK Sports Dot Com as well as on the link at Harrison's Original KHOZ Dot Com.